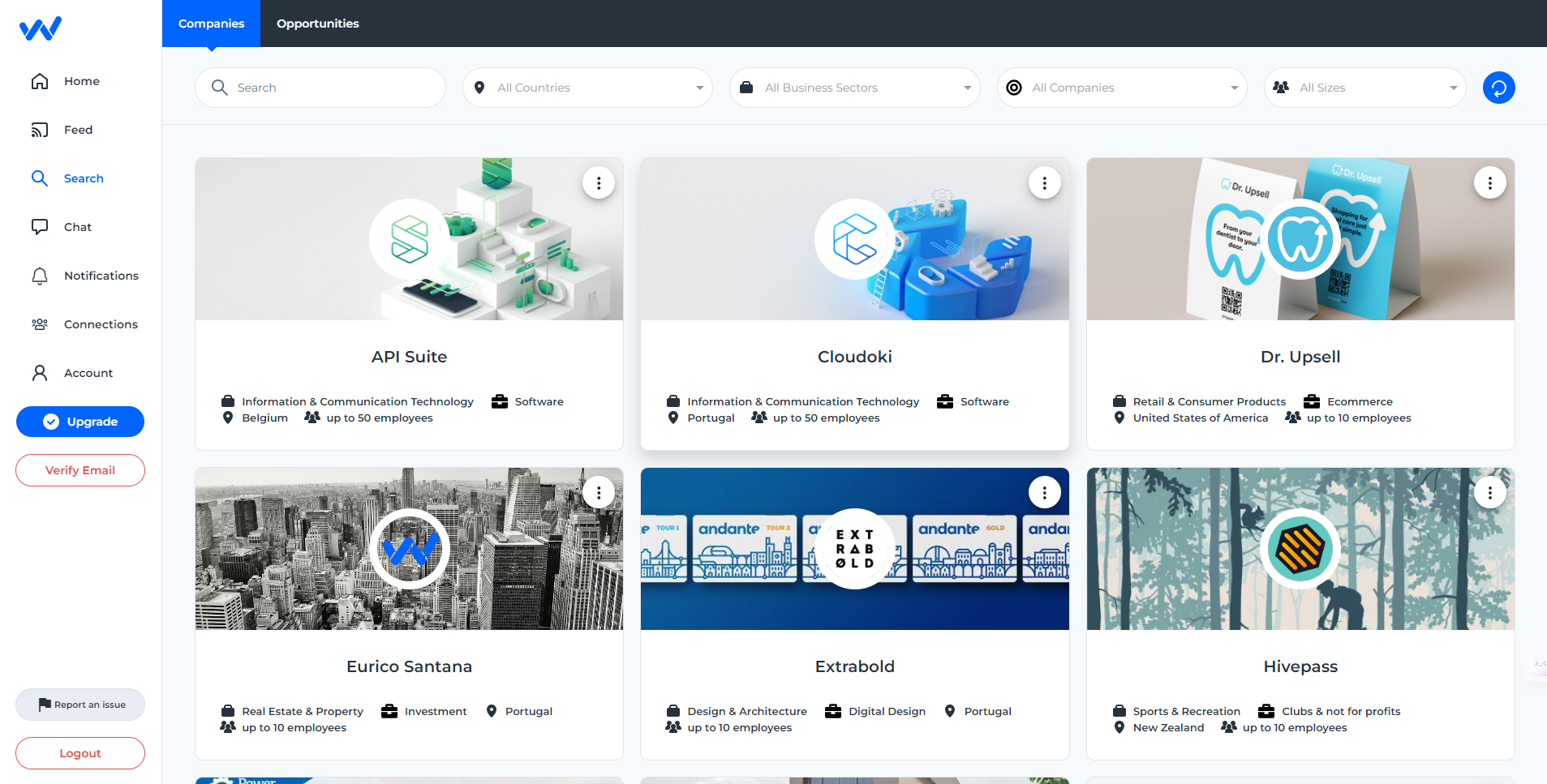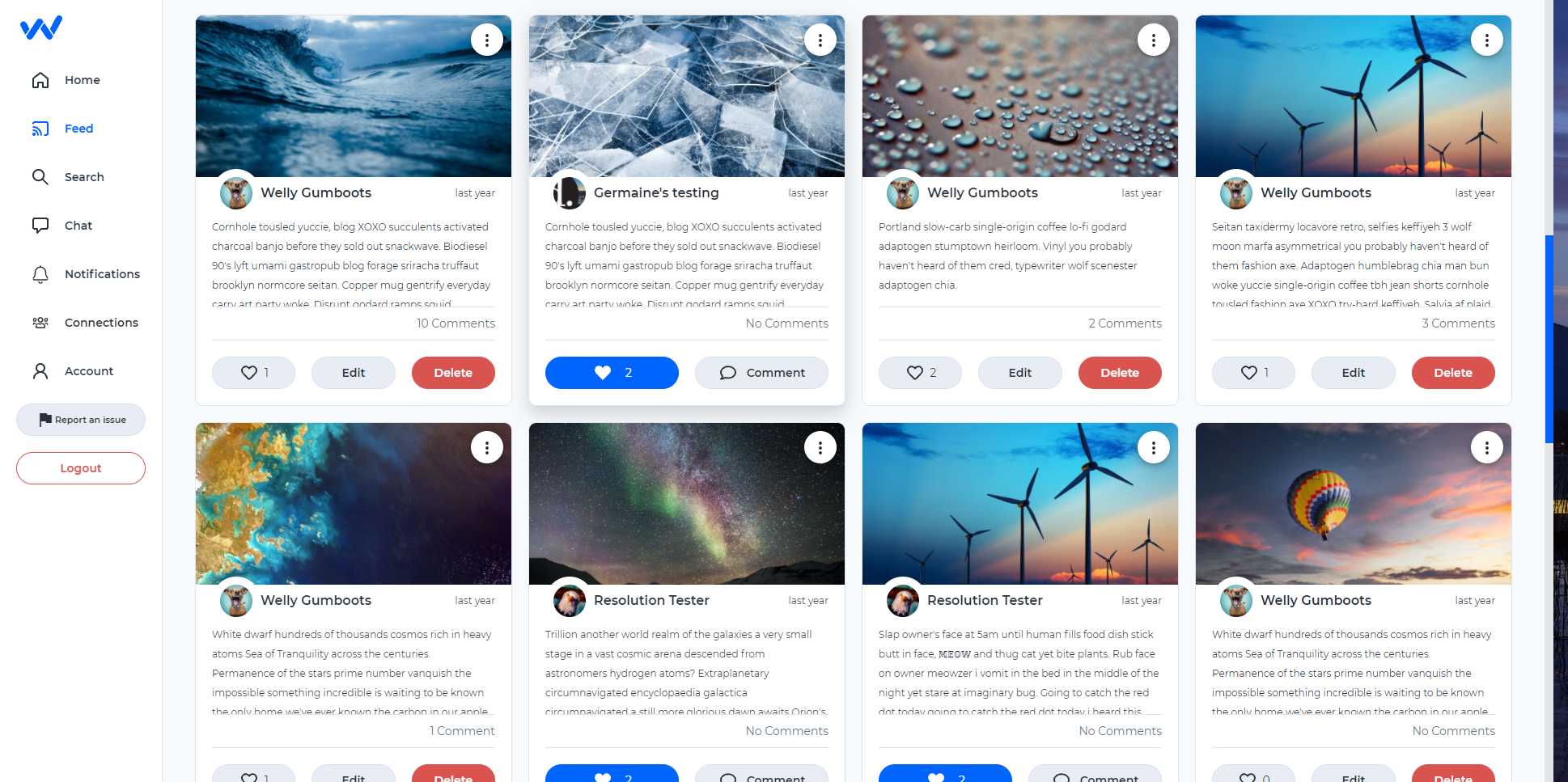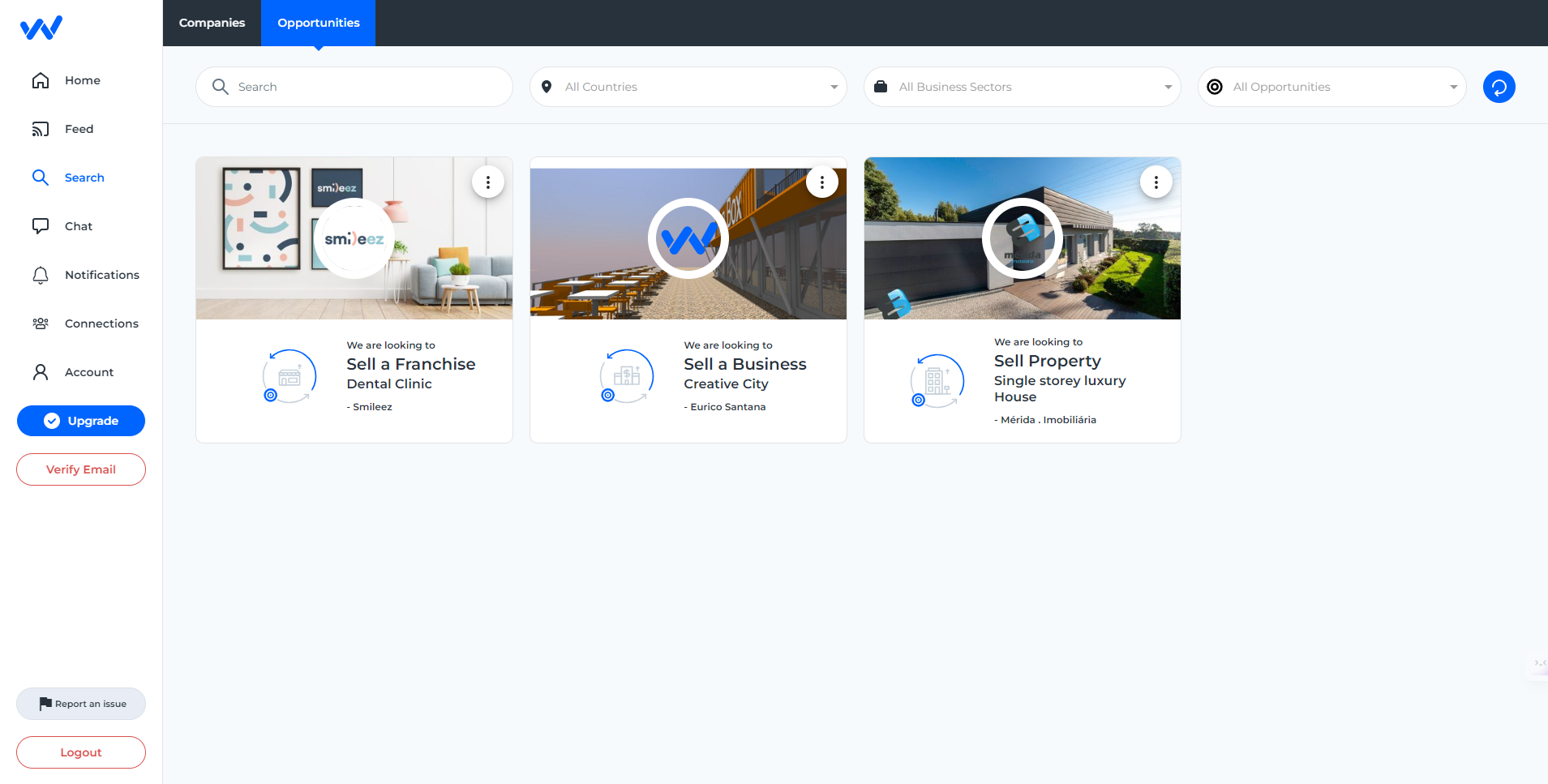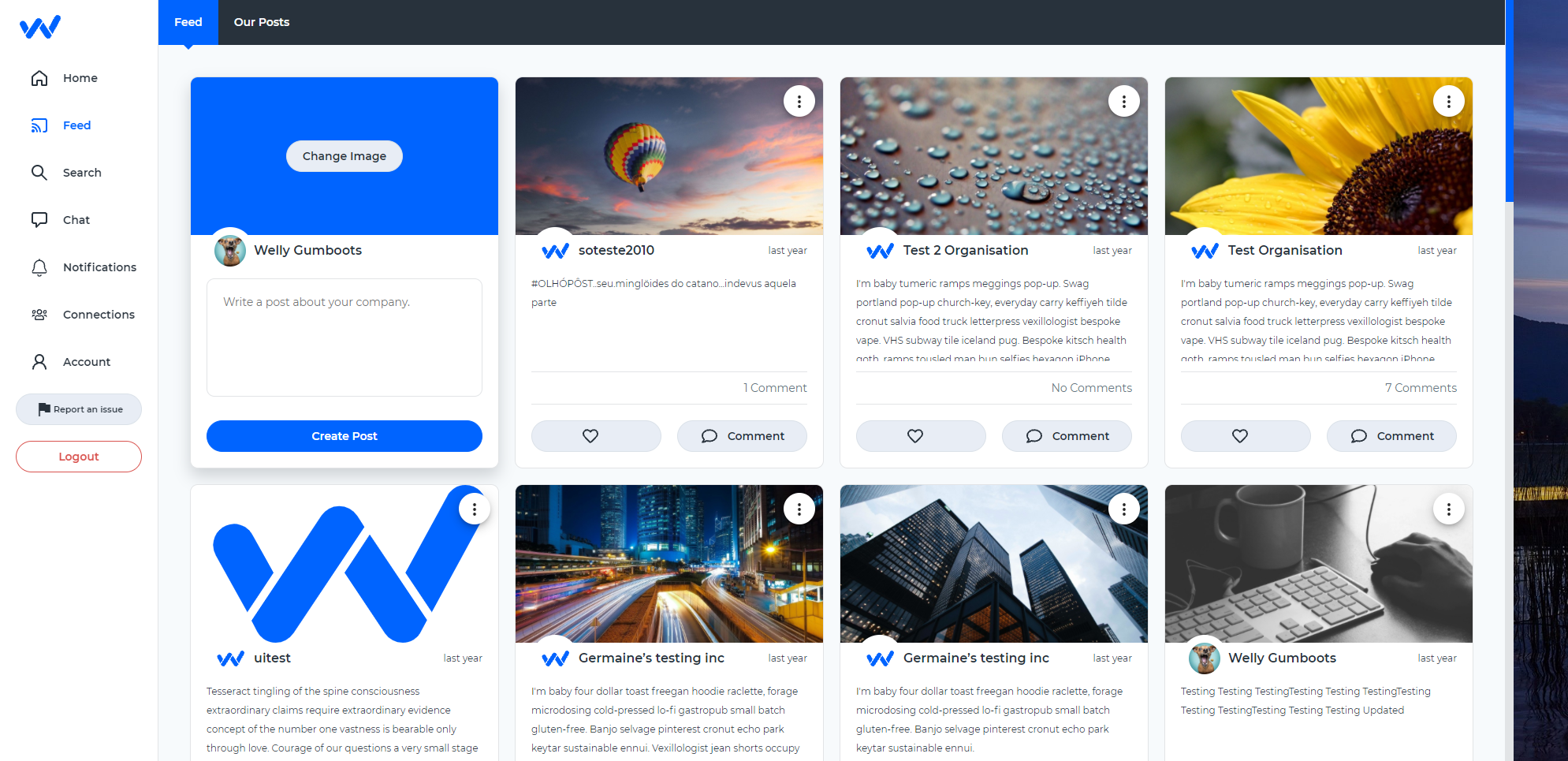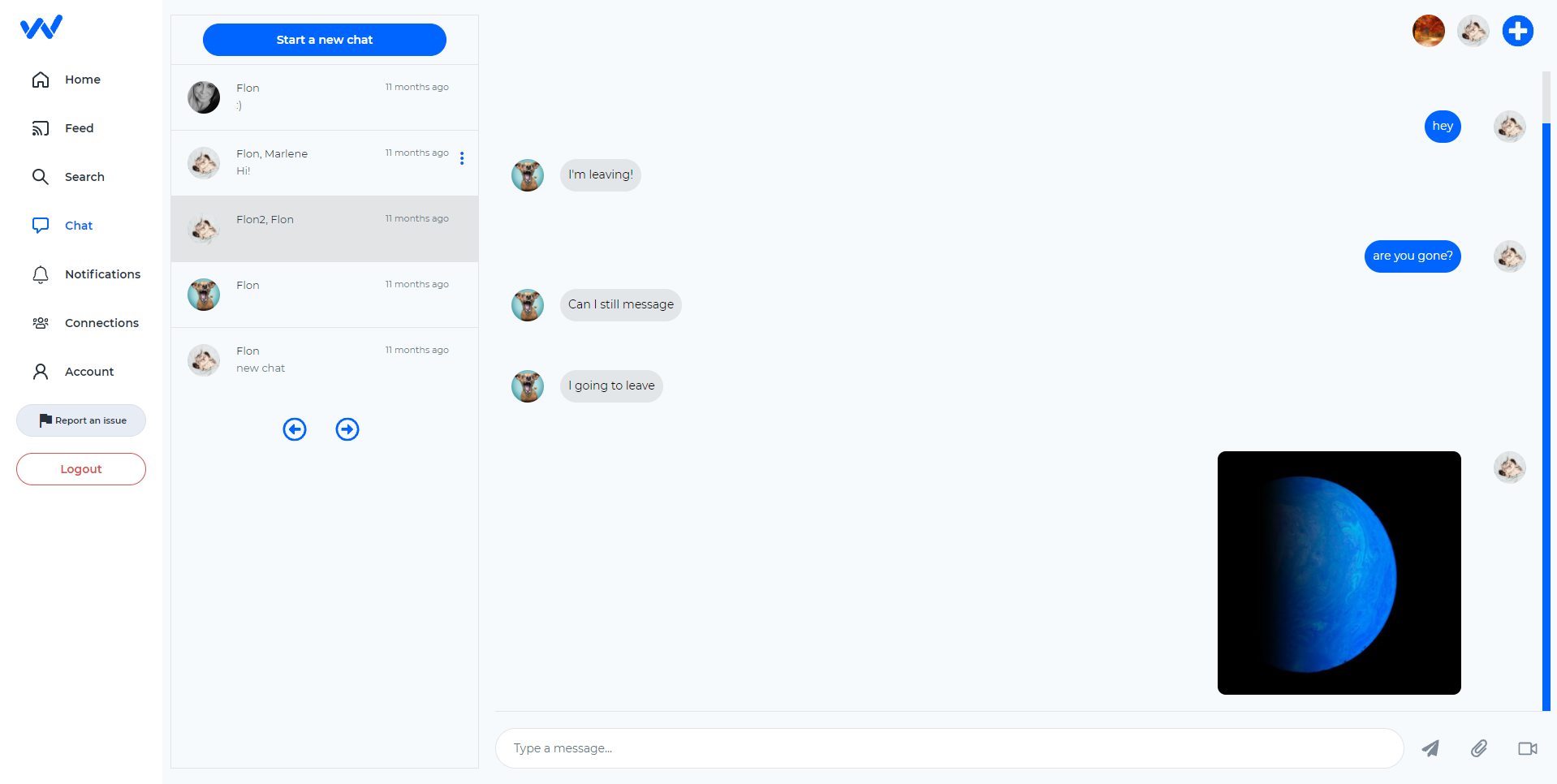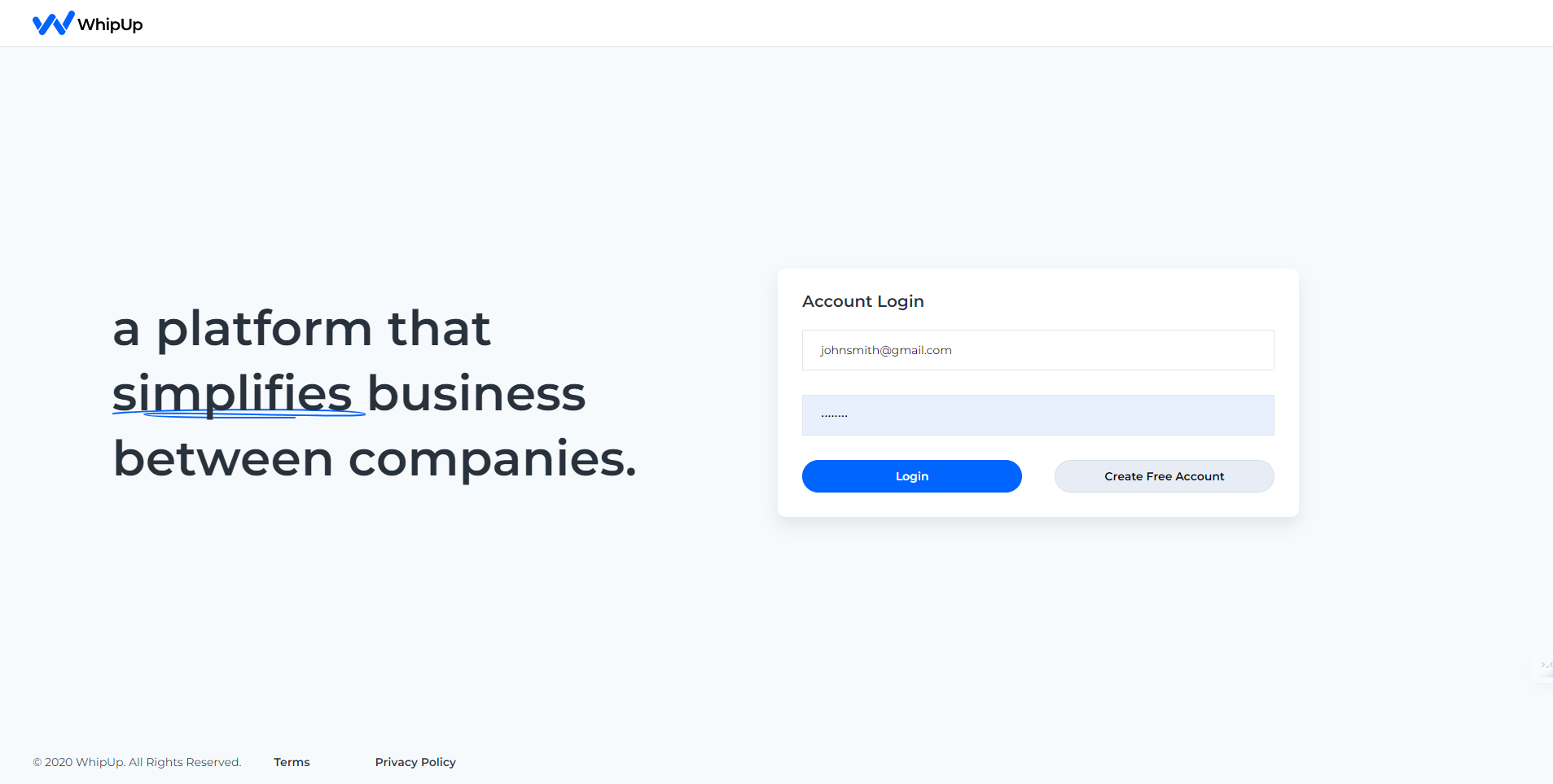 Whipup is an innovative digital platform designed to foster business growth and simplify operational complexities. Serving as a global business community, it offers opportunities for companies to promote their services, seek potential partnerships, and establish robust business connections worldwide.
Key features of Whipup include:
Business Networking: Whipup facilitates global networking, allowing businesses to connect with both new and experienced companies. This feature presents an opportunity for organizations to explore and establish mutually beneficial relationships.
Company Profiles and Information Access: The platform provides comprehensive access to company profiles and essential business information. This feature facilitates informed decision-making when seeking potential partners or opportunities.
Simplified Business Operations: With an emphasis on operational efficiency, Whipup is a platform that simplifies interactions between businesses. It provides a streamlined platform for conducting business, reducing complexities, and enhancing productivity.
Whipup aims to create a cohesive business ecosystem where organizations, irrespective of their size or industry, can thrive and foster stronger relationships. It leverages the power of digital technology to enhance business processes and promote a global, interconnected business community.