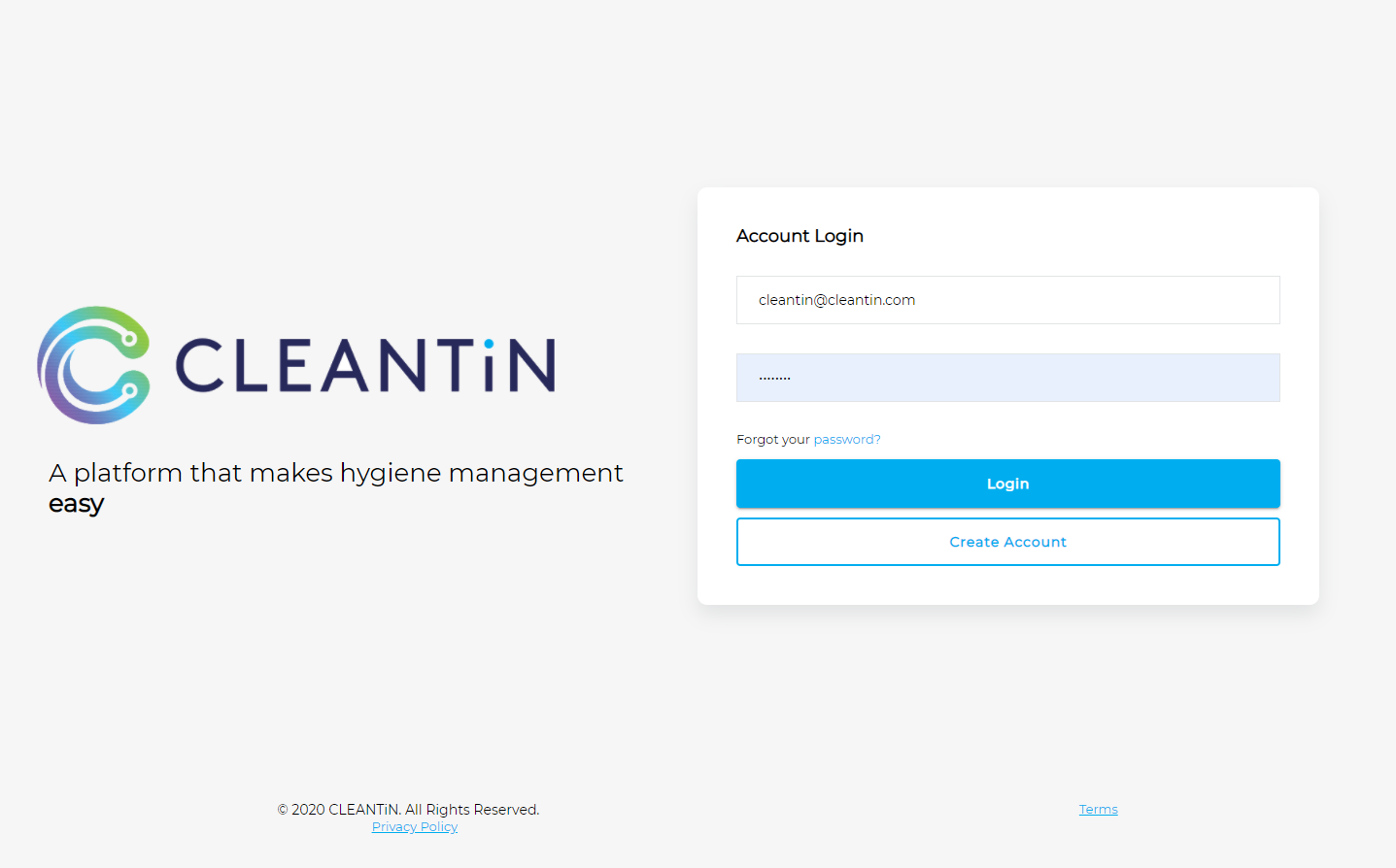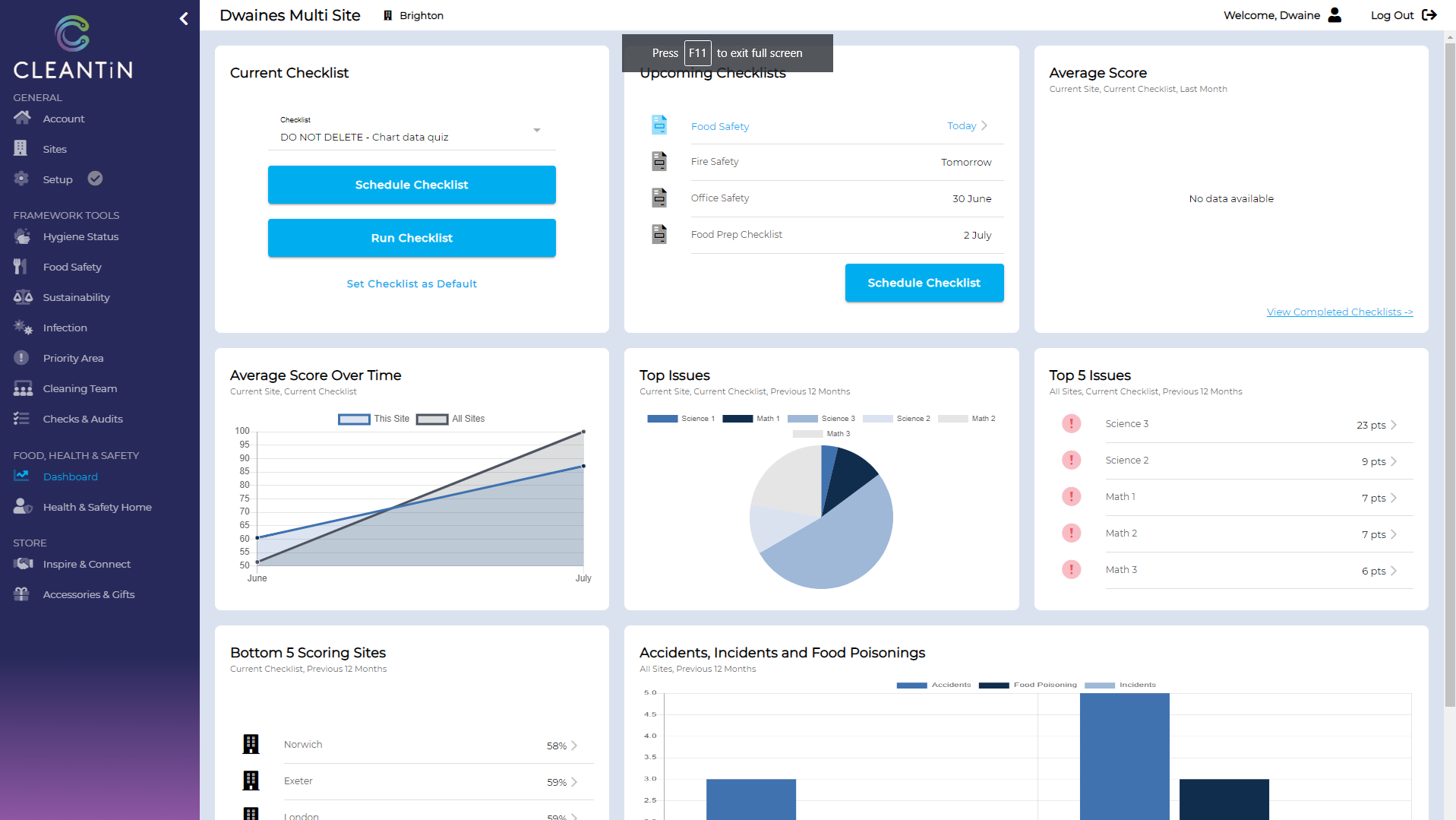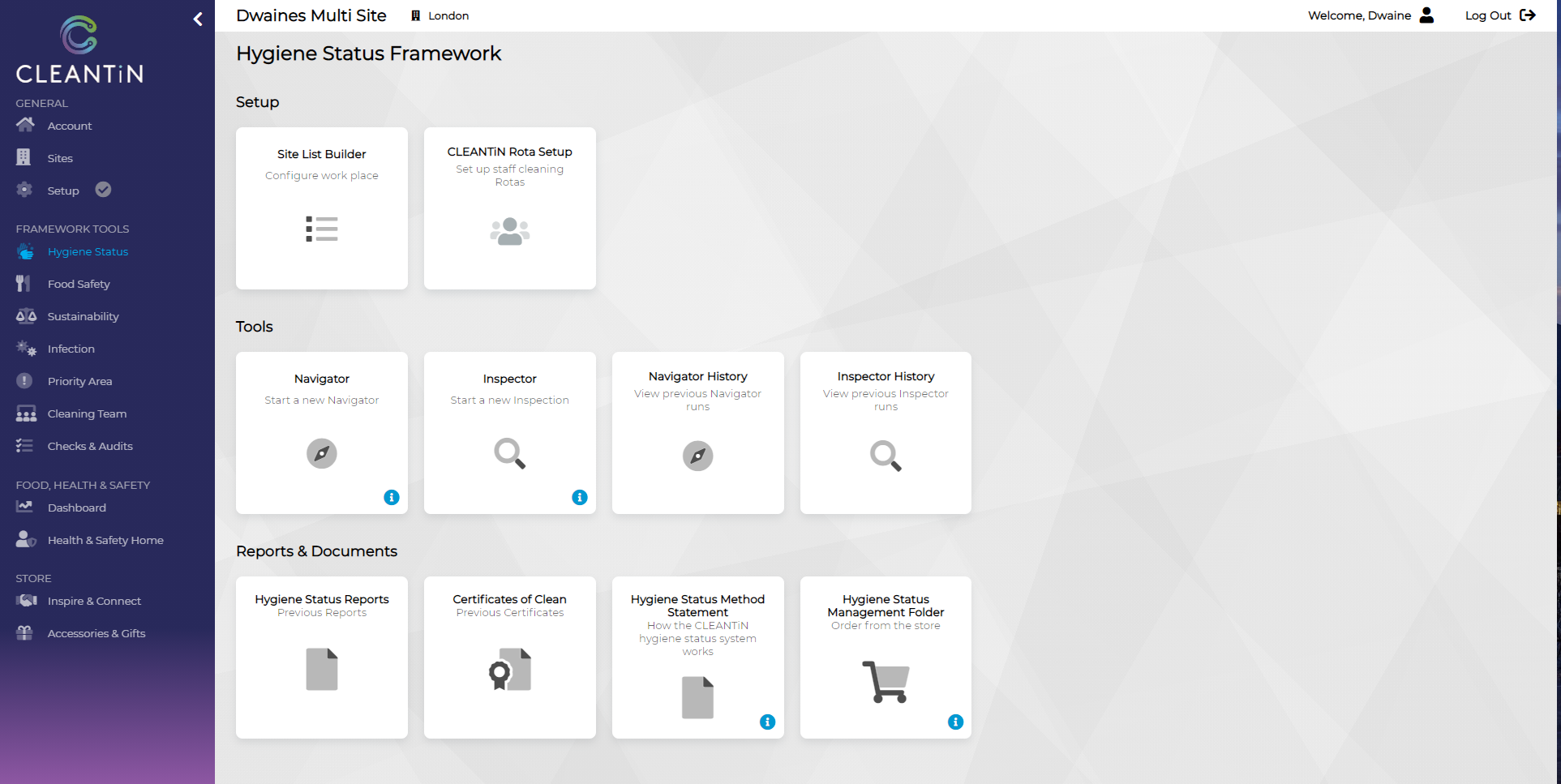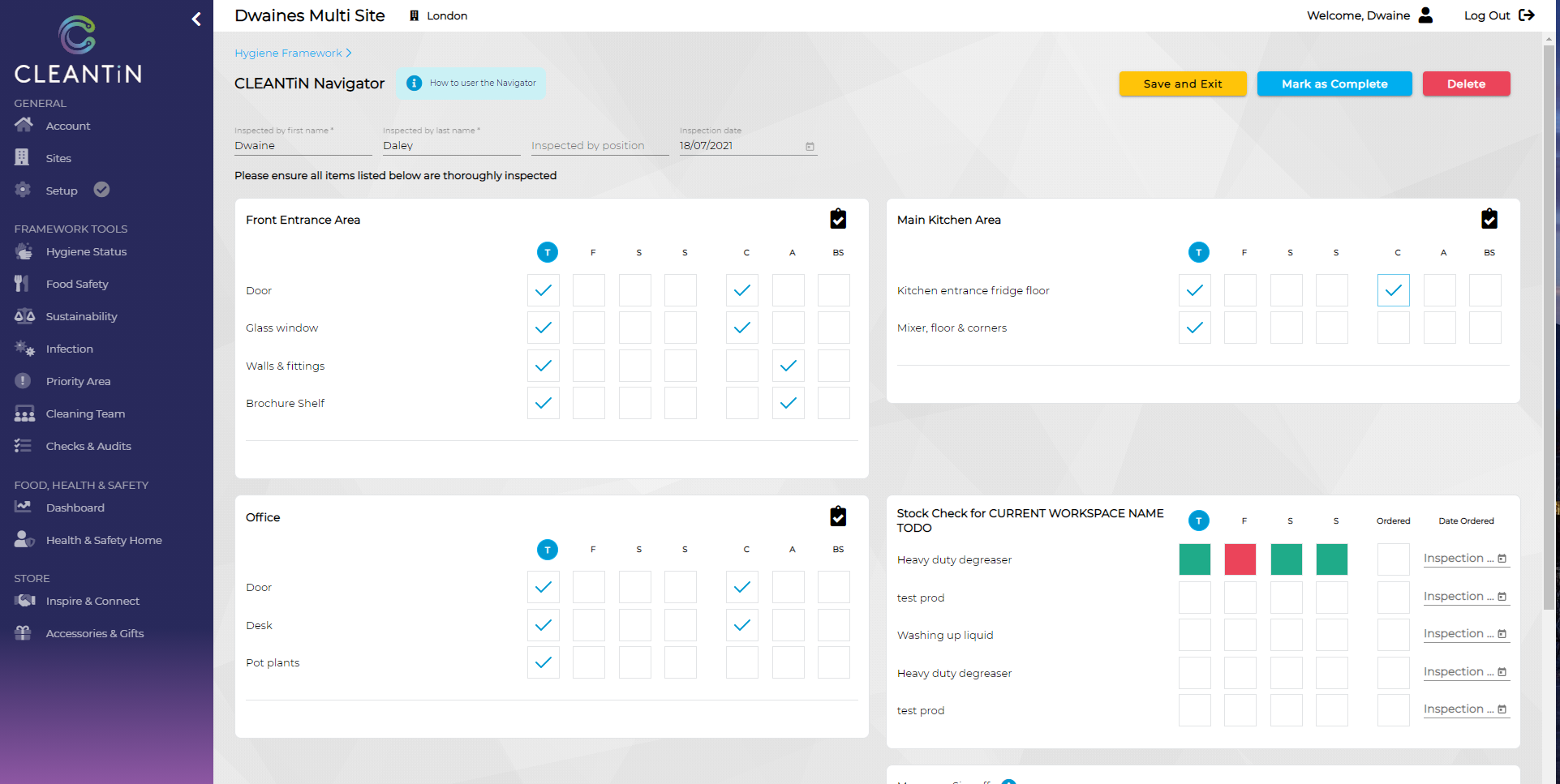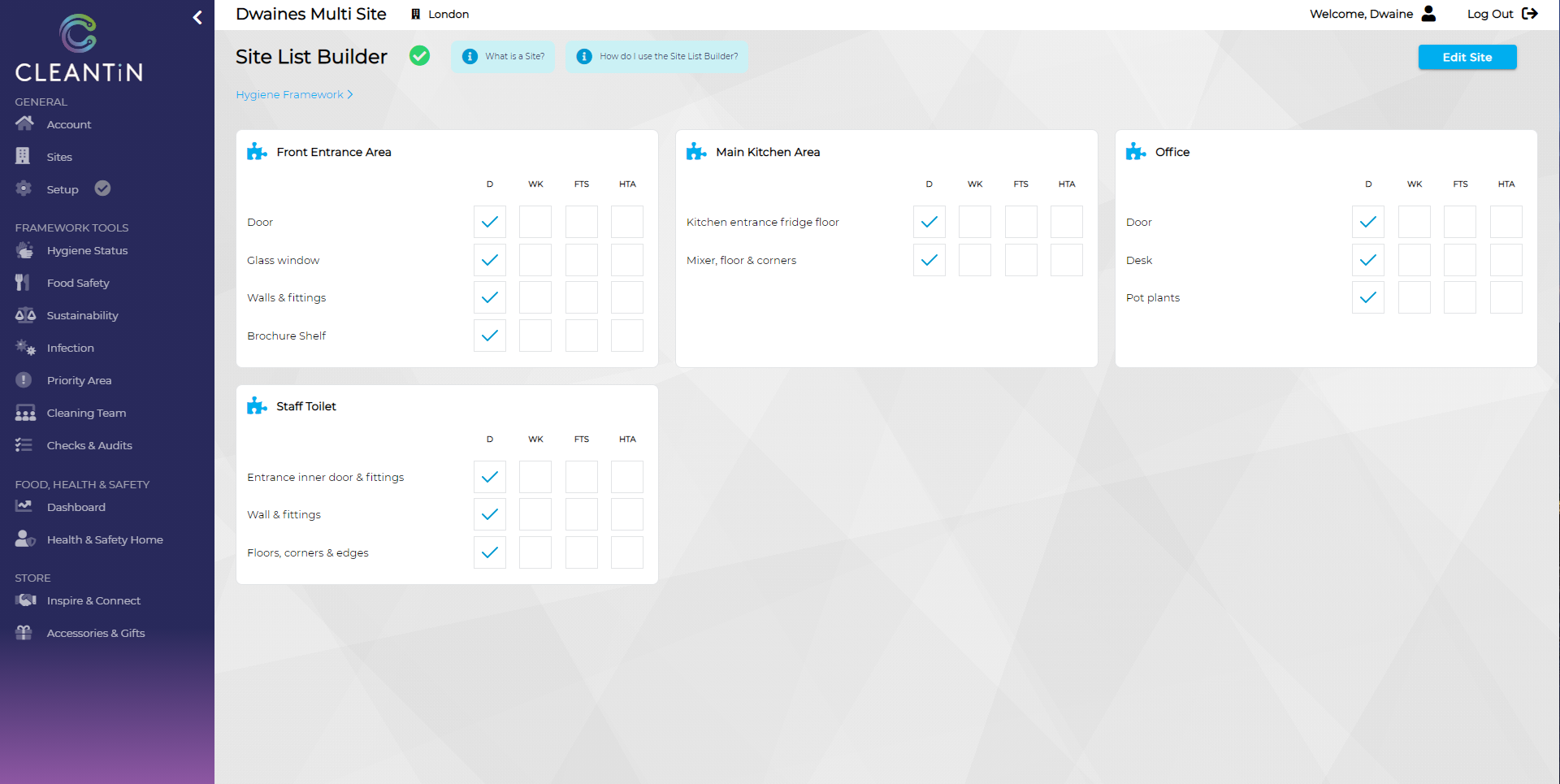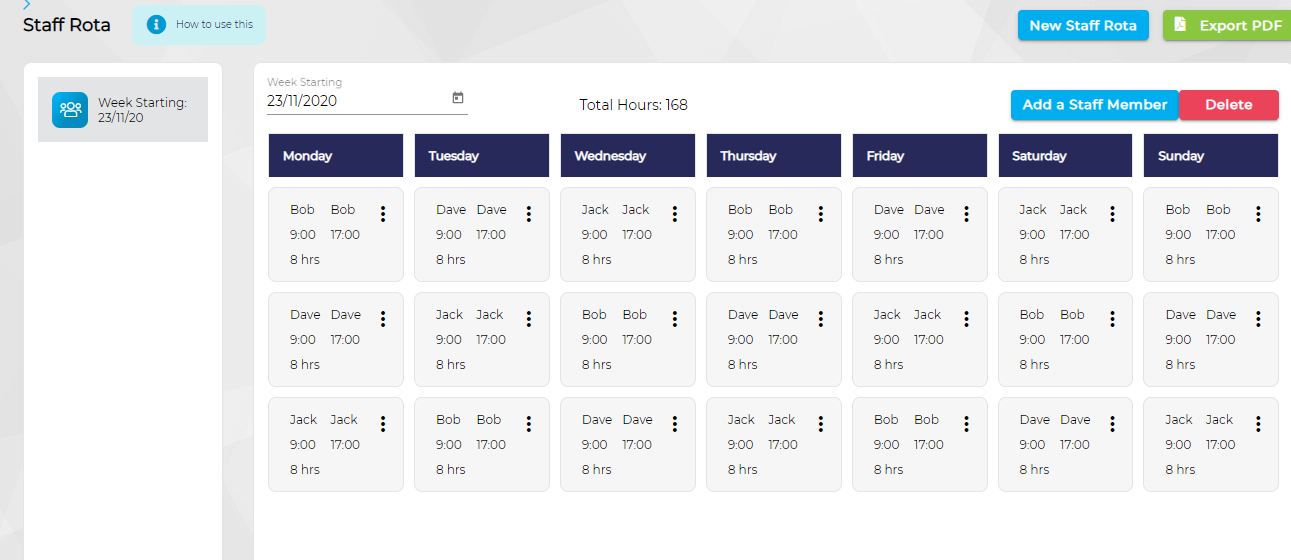 Cleantin is a cloud-based Software as a Service (SaaS) application aimed at revolutionizing hygiene management for businesses.
This platform offers a strategic and cost-effective approach for organizations to secure and maintain high standards of hygiene 24/7 throughout the year.
Cleantin represents the future of hygiene management, integrating quality control, environmental consciousness,
and comprehensive operational oversight in a single platform. It's not just about achieving first-class hygiene
but also making a positive impact on people's lives and the environment.