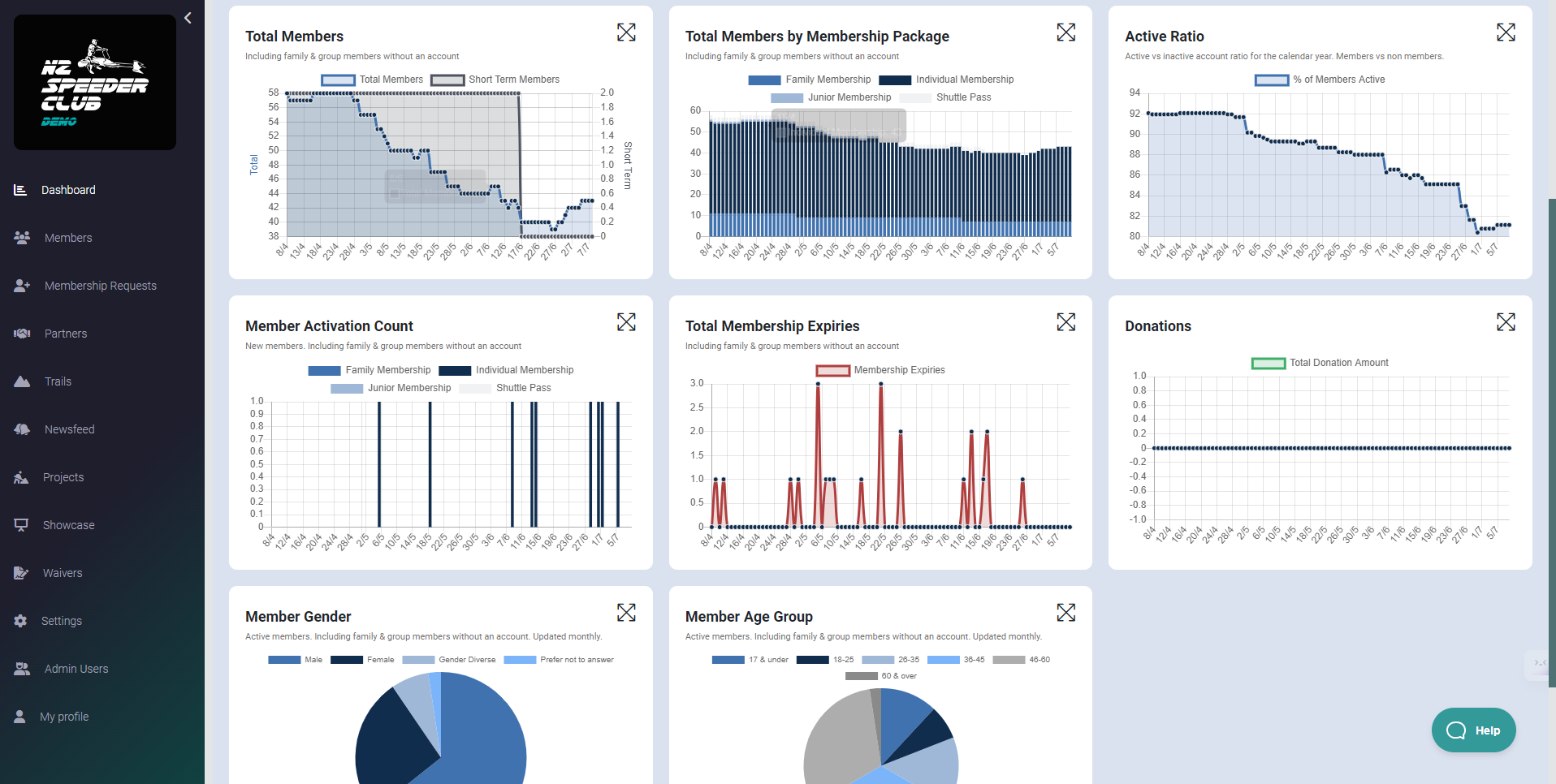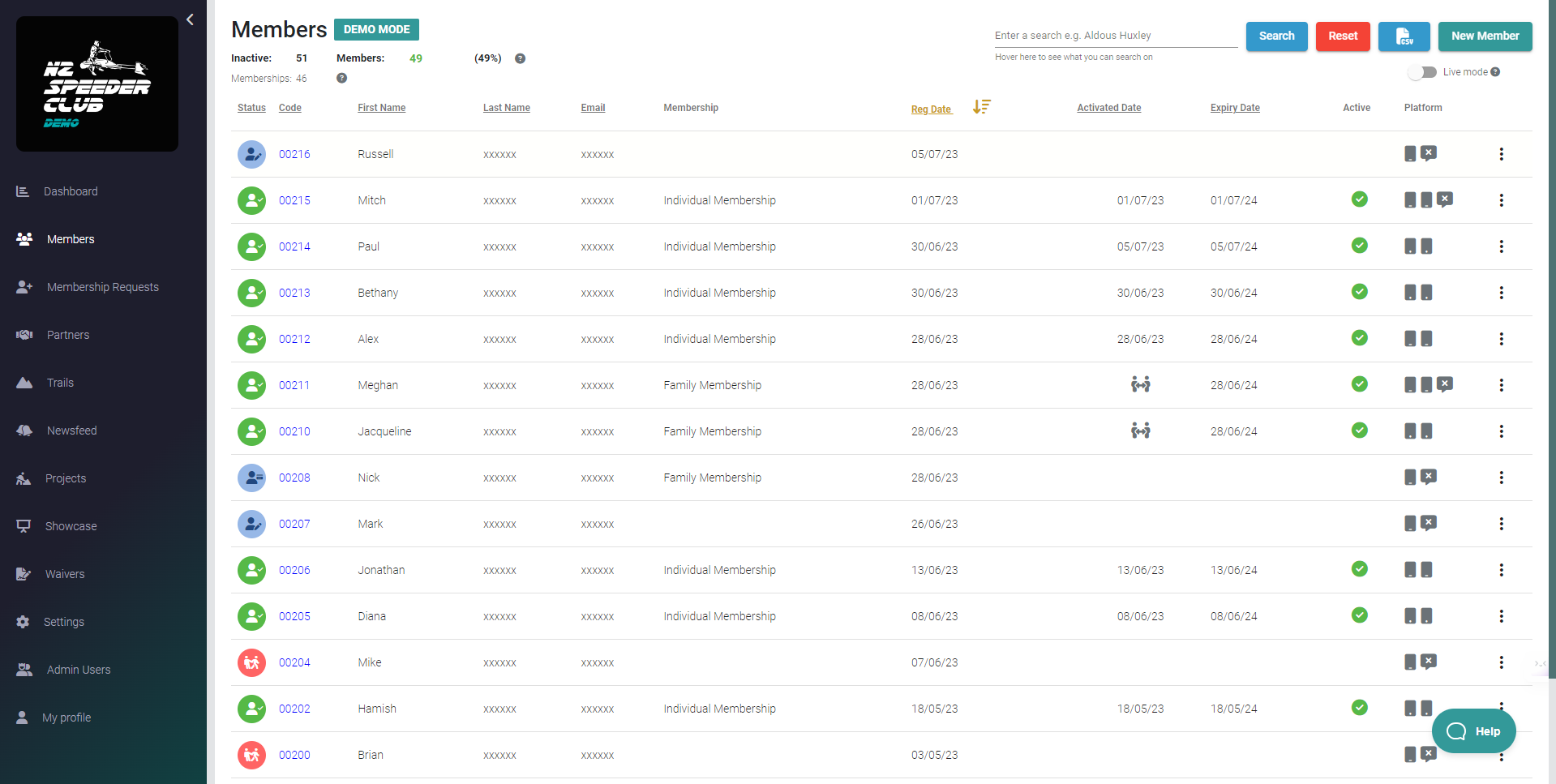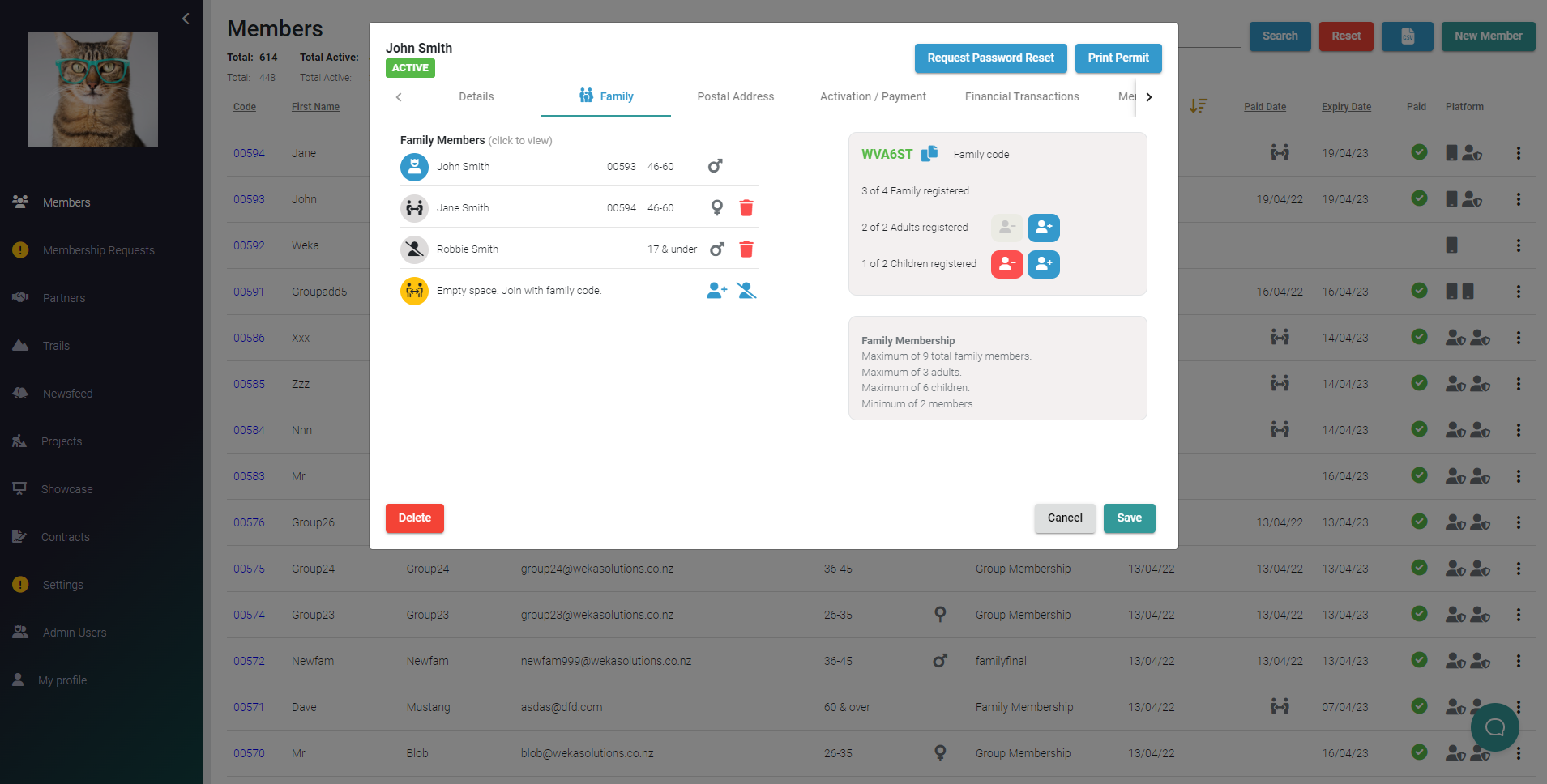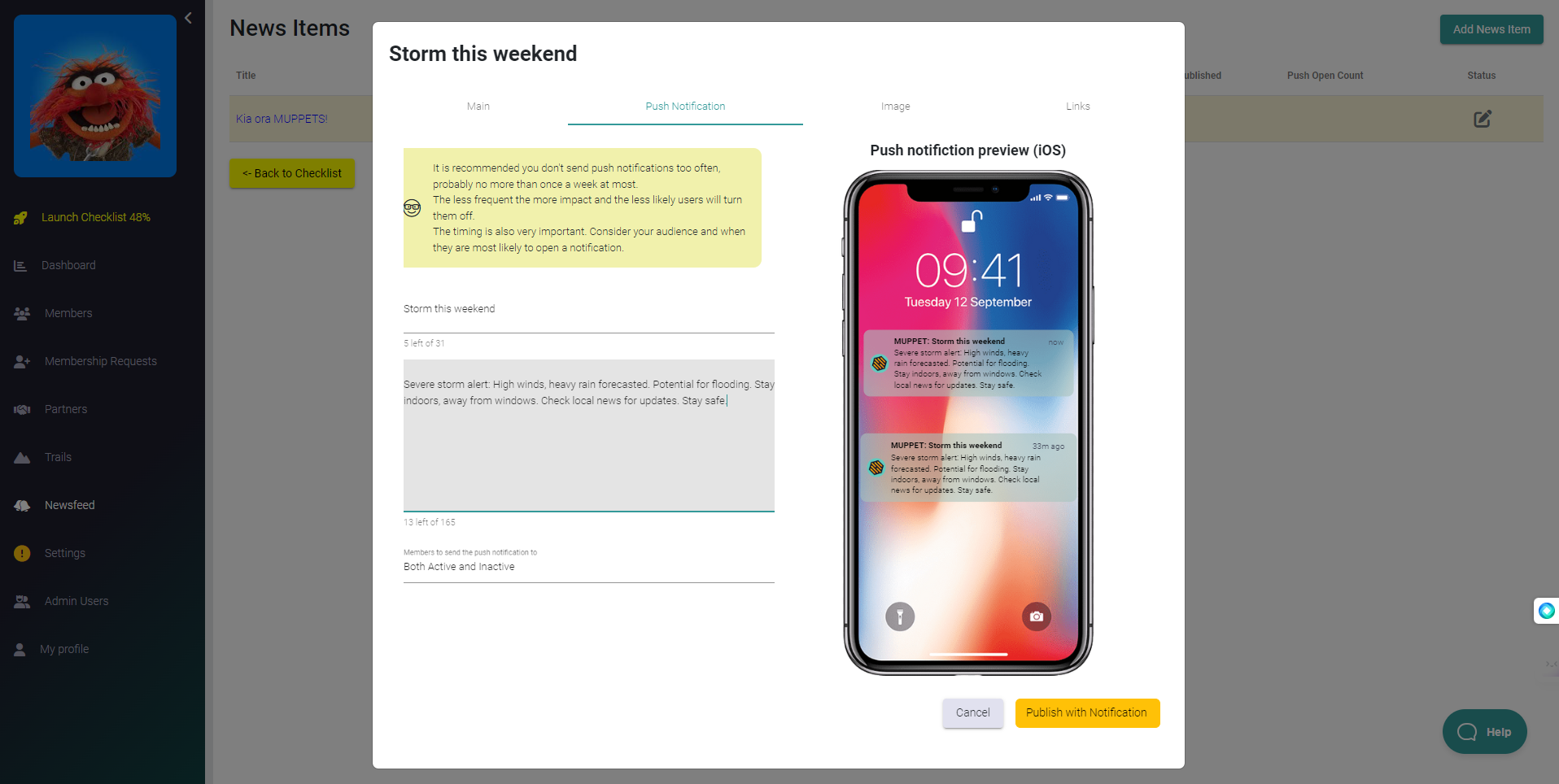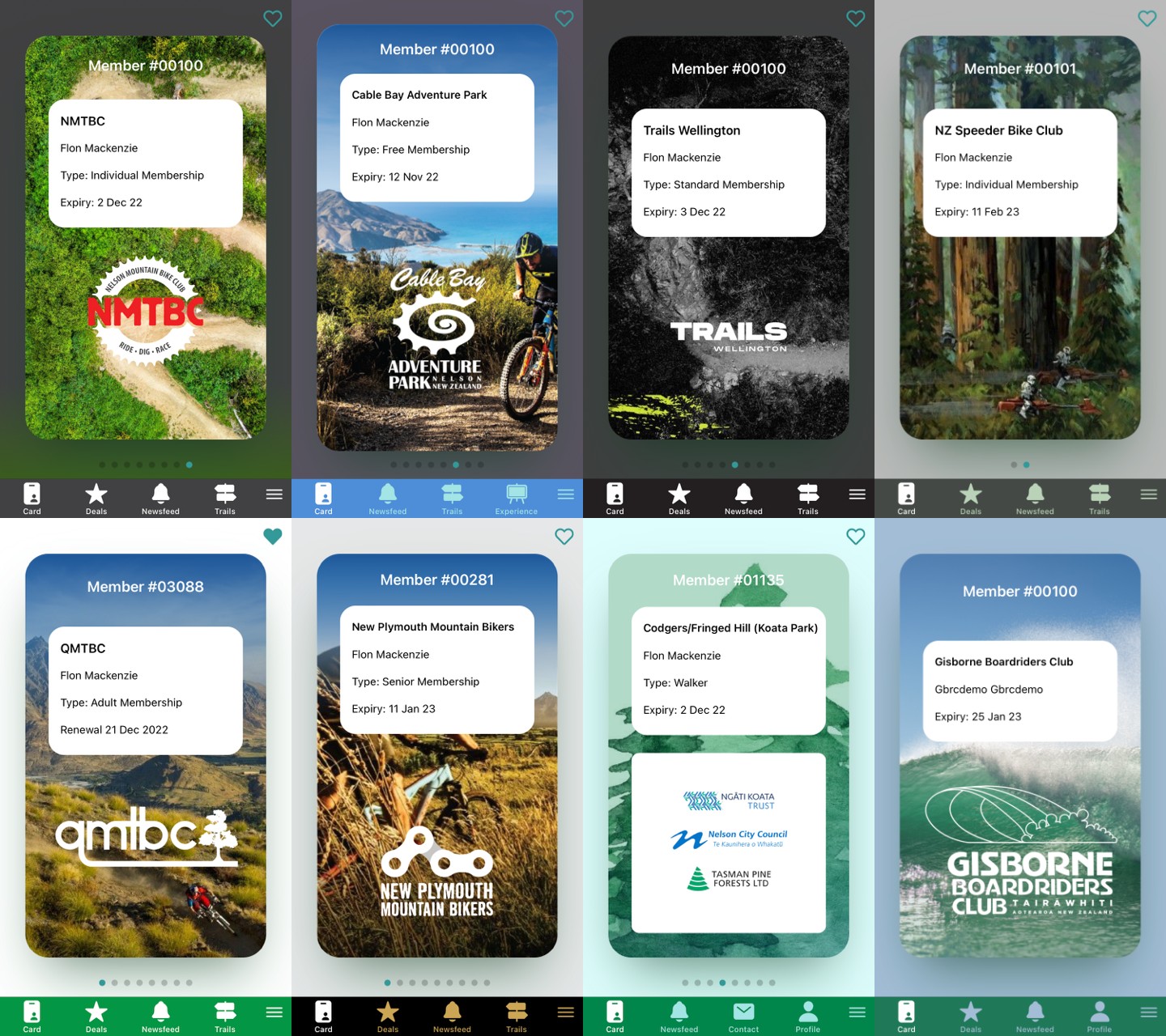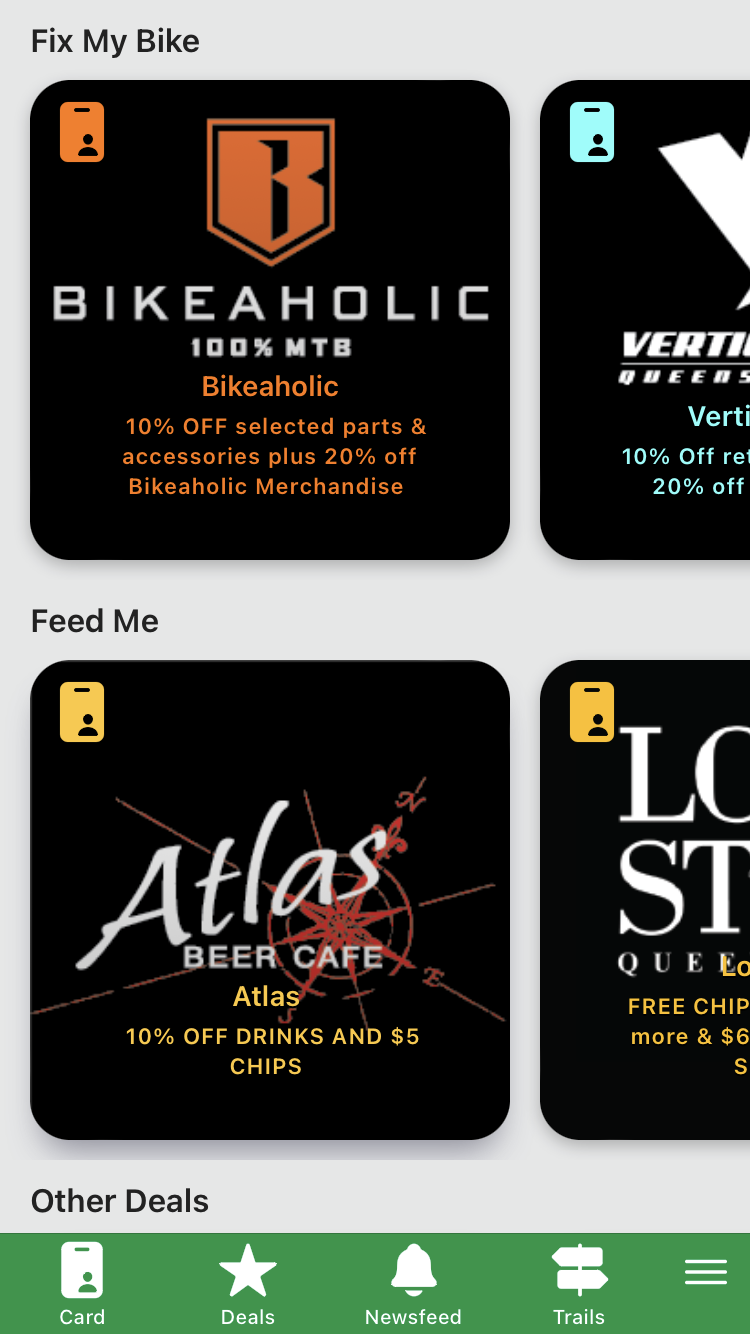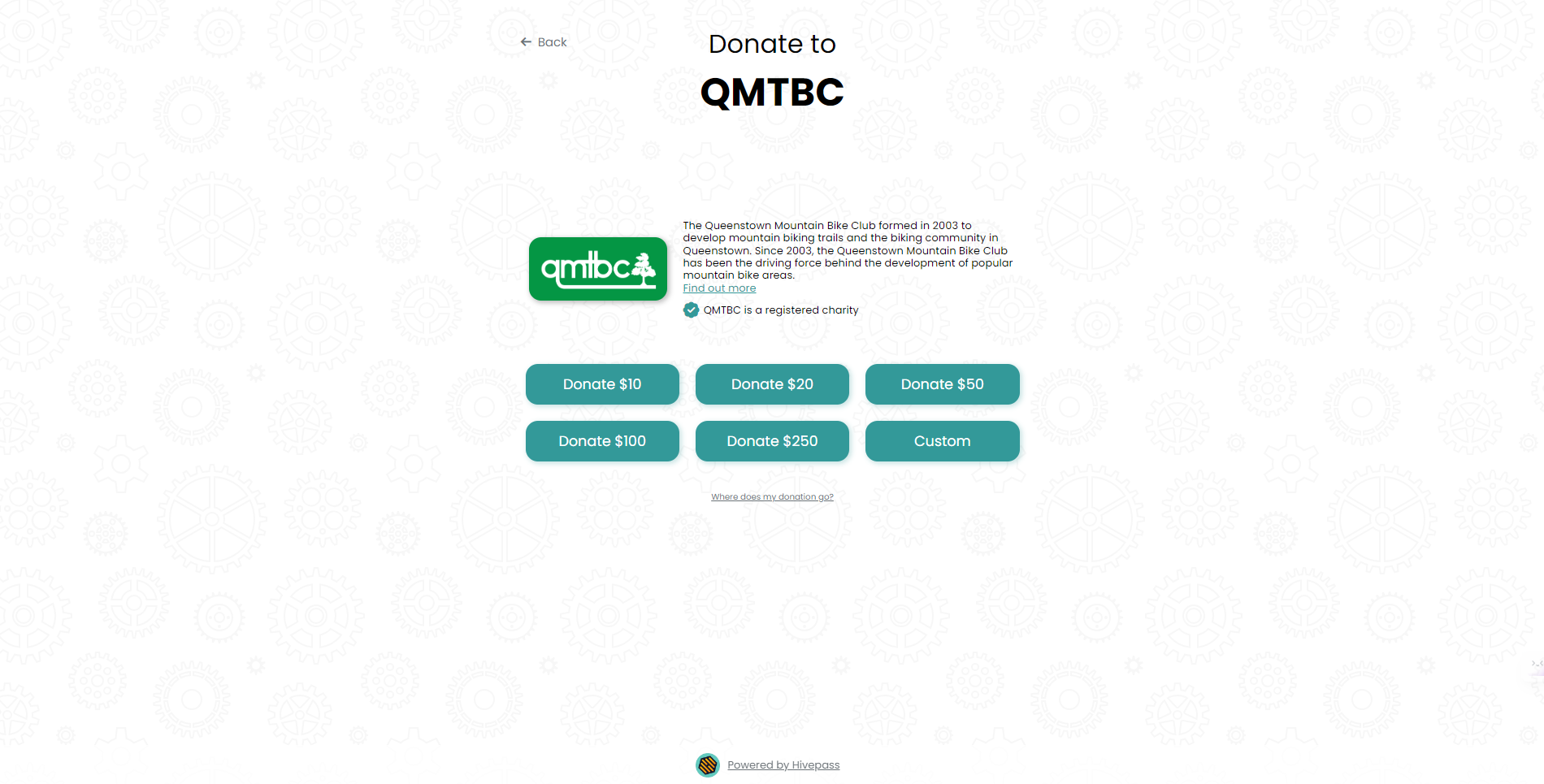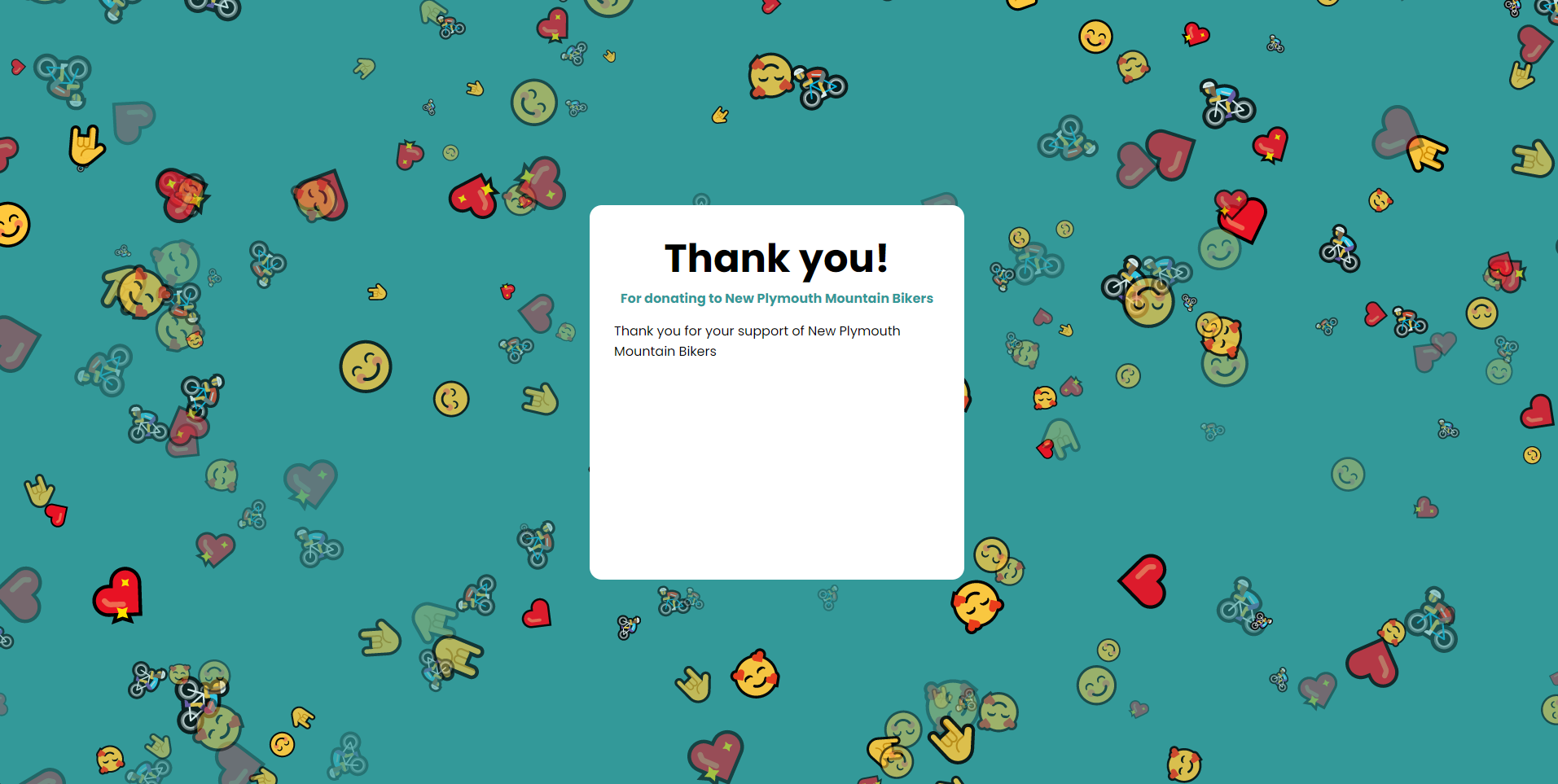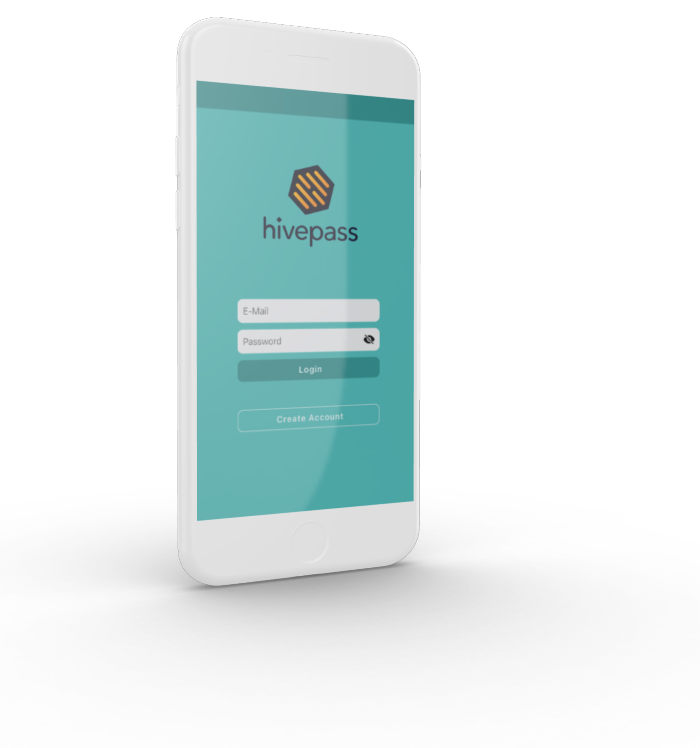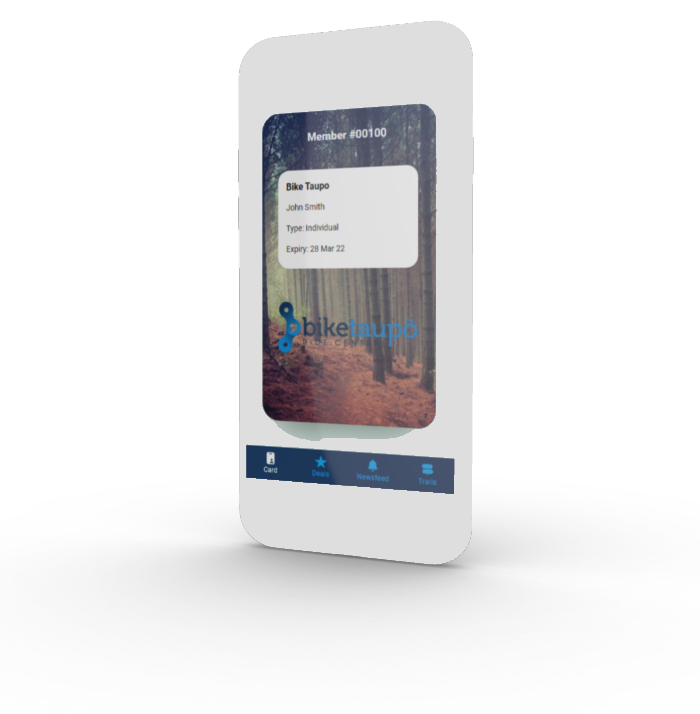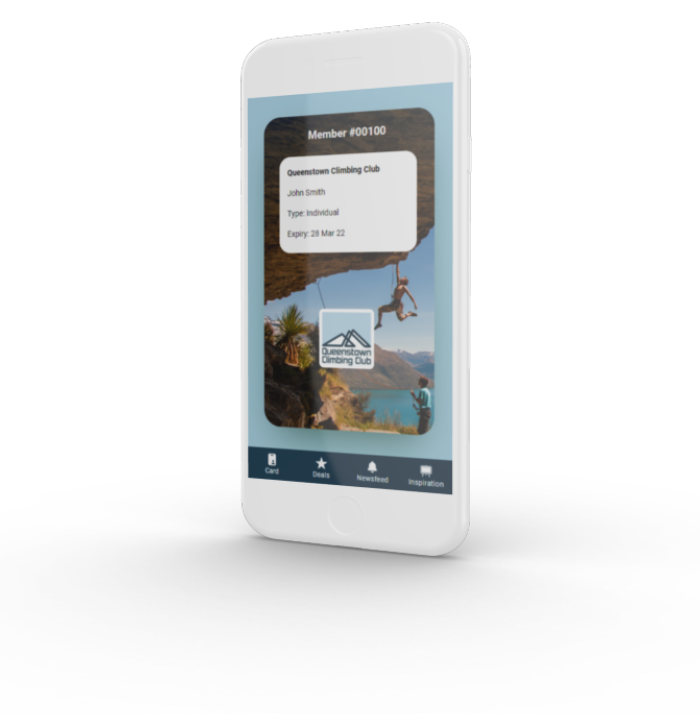 Hivepass is a pioneering Software as a Service (SaaS) solution, specifically designed as the world's first mountain bike club membership software.
It empowers MTB clubs, bike parks, and trail associations to streamline their management systems and expand their member bases efficiently.
Hivepass is not just a tool but a comprehensive solution for mountain bike clubs, aiding in administrative efficiency, member engagement,
and revenue growth, while prioritizing environmental sustainability. It's designed to handle the management so clubs can focus on hitting the trails.