Weka creates custom software development solutions
We have been creating software, websites and web applications for businesses for over 20 years in New Zealand, Australia and the United Kingdom. We are Microsoft Certified Solutions Developer (MCSD) accredited.
We have worked with clients from a diverse range of industries including finance, media, transport, travel, medical, education, accounting, sports, energy and beauty.
Our toolset includes Angular, ASP.NET, ASP.NET Core, Entity Framework, SQL Server, SSIS, SSRS, Power BI, PostgreSQL, Xamarin and Ionic.
We are located in Wellington, New Zealand.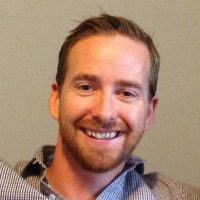 Flon Mackenzie – Owner / Operator